Read this blog to get a clear understanding of everything about podcast and what is a podcast in technical words made simplier?
In the times, where we have a plethora of mediums to entertain ourselves, we are getting out of touch from audio format entertainment. To change the experience of the audio entertainment, we used to have, Podcasts have redefined the dynamics of listening to the audios. Now, in just a single click, you can enjoy listening to podcasts anywhere and anytime. Shattering the restrictions of time and space, you can cherish the high-quality content-driven podcasts while commuting, in the parlour or during me-time. Basically, What is a podcast? In layman, Podcasts are the new audio medium which not only offers entertainment but information.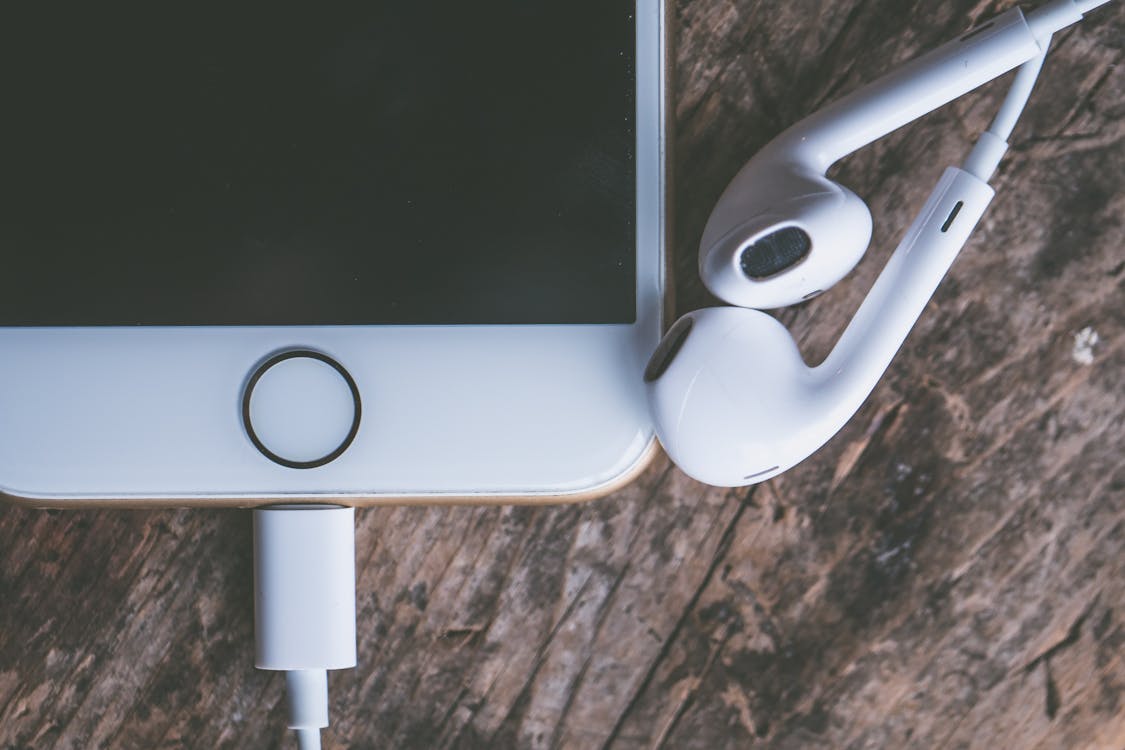 Are you unaware about podcasts? Are they new to you? Here, we provide you with a detailed overview about podcasts?
What is a podcast?
What is podcasting?
What are the topics that podcasts can have?
What podcasts must you listen to?
Where can you find the podcasts free of cost?
Let's Begin!
What is a podcast?
A podcast is an audio series of spoken words that can be downloaded, in a digital device via the internet. It sounds similar to a radio, but it is a non-music audio platform. In other sense, podcasts are a combination of iPod and Broadcasting.
How Podcasts are different from Radio?
Radio shows have fixed time slots, duration and decided the format for the shows. But, there is flexibility in terms of duration, frequency and format. It can happen that a podcaster, who produces podcasts, publishes their podcasts either weekly, fortnightly or monthly. Podcasts range from a 3-minute snippet to three-hour-long duration. A podcast can be news-based or human-interest based fictional stories. The length of the podcasts can not be determined. There can be seasons for the podcasts just like a T.V programme, or it can just be episodic audios which may last for months.
What is Podcasting?
A way in which a podcast is distributed via the internet is called podcasting. A podcast can be downloaded in the mp3 file format and once downloaded, can be listened to on a computer, or in mobile phone by using an app.
What Topics do Podcasts generally cover?
Podcasters have the freedom to produce their podcasts on various topics, more likely to be of their choice. There is no restriction on the part of choosing format. It can be an interview, discussion or simply a talk show. Podcasts are of different genres like drama, comedy, horror, thriller, romantic or lifestyle based.
Some of the ideas for podcasts are given below:
1. Travel
Who does not like to travel? It is something that we all wish to do. Podcasters can talk about their travel diaries or can tell the listeners about the unknown facts about the forts, palaces or places of historical importance.
2. Paranormal
Ghost stories…they are scary at the same time excites every listener. Everyone who likes ghastly, spooky stories will find its listeners hooked to the podcasts.
3. Sports
These podcasts cover the scores of the live matches be it of basketball, football, hockey, kabaddi, badminton and cricket.
4. Cinema
Cinema podcasts cover the beat of entertainment, in the sense of movies. talk about movie reviews, history of cinema or may invite guests to talk about the great heritage of Indian cinema.
5. News and Current Affairs
Such podcasts may include interviews or discussion on the ongoing, heated topics which need media attention or which mainstream media is not giving space that it should give ideally. Such podcasts can also either be like news analysis or small news bulletin snippets.
6. Food
Podcasters can talk about the food from different parts of the globe, given insights about the history of the delicacies or can simply talk about the recipes.
Podcasts that you must now tune into!
For those who are in search of podcasts from where they can start their podcasts listening journey, they must check the following podcasts right now!
Are you looking for the platform which provides free podcasts?
Kuku FM is one such platform that provides podcasts free of cost. You do not need to pay any subscription amount. All you are required is to download the app in your android phones. Not only this, but JioPhone users can also enjoy our app. Just go to Jio PlayStore and download our app. Our platform provides podcasts in Hindi, English and Indian Vernacular languages- Gujarati, Marathi, Bangla, Telugu, Tamil and Malayalam. All the audios available are downloadable which you can save for later and listen. So, what are you waiting for! Download the app and cherish the ad-free experience.