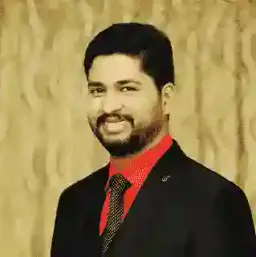 "Drive, exercise, or sleep"
I listen to it while traveling because you can download books and listen offline. Recommended for anyone who hates to travel alone.
Dr. Alan Jame

"Listen when feeling low"
Kuku FM has the best self-help and motivation audio shows. Everyone should try this when feeling low!
Durga Swargiary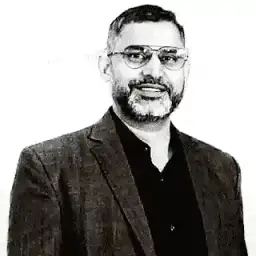 "Best companion for gym"
I listen during gym sessions, walks, and other daily routines. The variety of books is amazing. Highly recommended.
Ritesh Sharma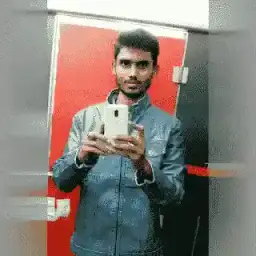 "Very affordable"
It cost me less than my monthly recharge. So much knowledge and the price is also super-affordable. Education is not expensive anymore.
Rohit Verma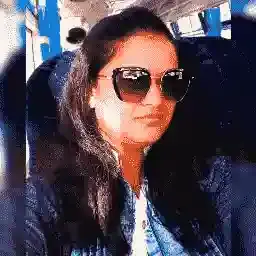 "I listen while cooking"
As a housewife, this has been my best partner. I don't feel lonely in the kitchen anymore. Every housewife should have this.
Dr. Mokshada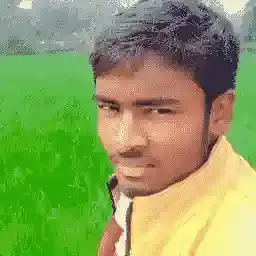 "Best for revision"
As a UPSC aspirant, this has been the most useful tool for quick revisions. Less time, more revision.
Pramod kumar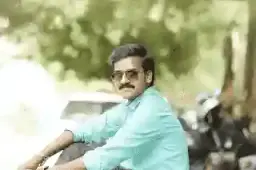 "Good app to learn"
Excellent explanation of books for aspirants. You will learn a lot. It is equal to one meal outside. Highly recommended.
Rajesh Kumar SR