Made with 
 in India
High Quality Audio Content
10,000+ Shows, New Shows Everyday
No More Ads, No Interruption
Unlimited Downloads on Android and iOS
Earn by Referral & Challenges
HD Streaming

All shows unlocked

Ad free experience

Unlimited downloads

Earn Unlimited
Our top premium shows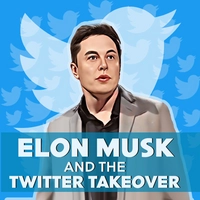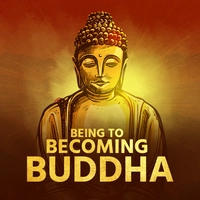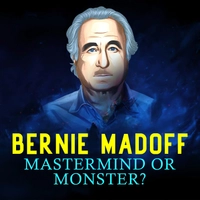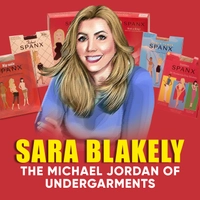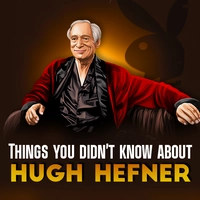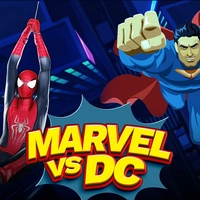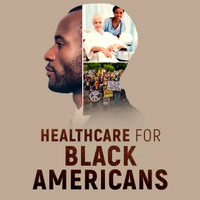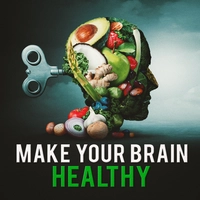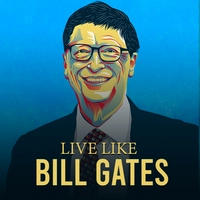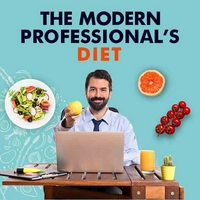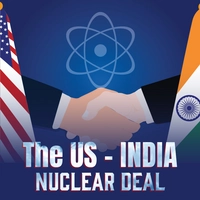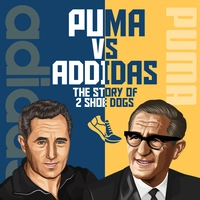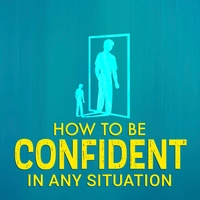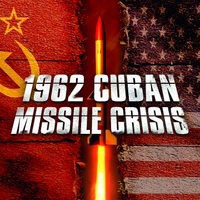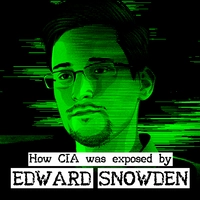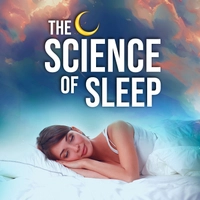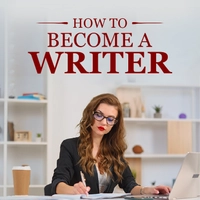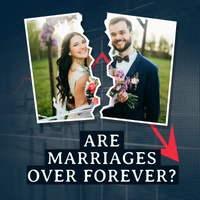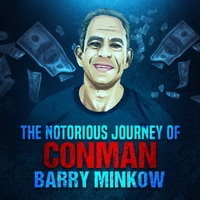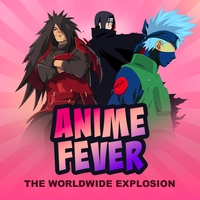 Loved by 2 Million+ subscribers
Dr. Alan Jame
"Drive, exercise, or sleep"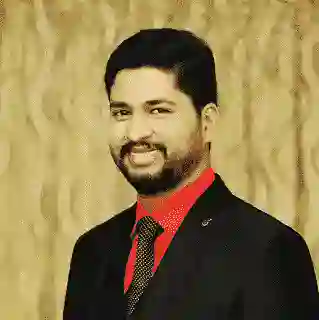 I listen to it while traveling because you can download books and listen offline. Recommended for anyone who hates to travel alone.
Durga Swargiary
"Listen when feeling low"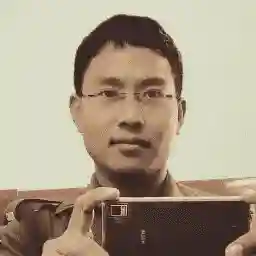 Kuku FM has the best self-help and motivation audio shows. Everyone should try this when feeling low!
Ritesh Sharma
"Best companion for gym"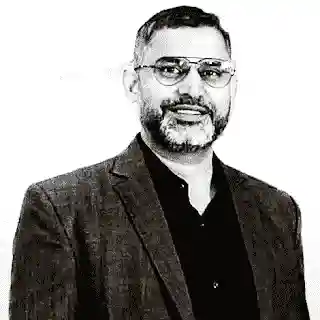 I listen during gym sessions, walks, and other daily routines. The variety of books is amazing. Highly recommended.
Rohit Verma
"Very affordable"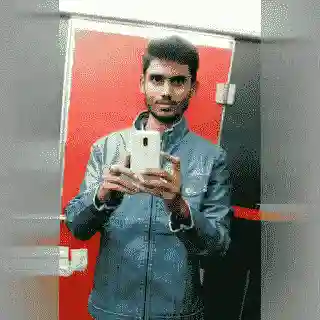 It cost me less than my monthly recharge. So much knowledge and the price is also super-affordable. Education is not expensive anymore.
Dr. Mokshada
"I listen while cooking"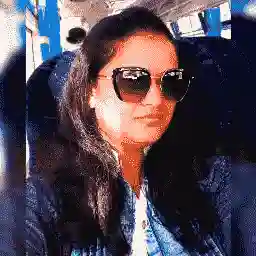 As a housewife, this has been my best partner. I don't feel lonely in the kitchen anymore. Every housewife should have this.
Pramod kumar
"Best for revision"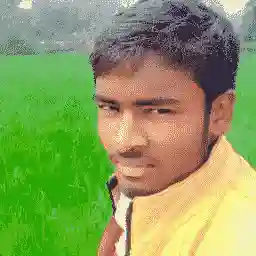 As a UPSC aspirant, this has been the most useful tool for quick revisions. Less time, more revision.
Rajesh Kumar SR
"Good app to learn"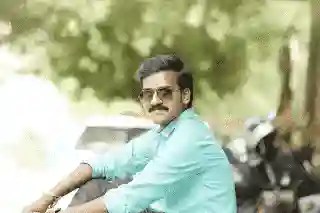 Excellent explanation of books for aspirants. You will learn a lot. It is equal to one meal outside. Highly recommended.
What are the benefits of buying KukuFM Premium?

KukuFM Premium brings you doses of Motivation and self-help content which can help you gain more control on your life. It can help you to build your confidence improve career prospects inculcate healthy habits which results in mindfulness and fitness improves your character which inculcates healthy relationships. So why not invest in your personal growth when you can get all at one place.
What is included in the premium subscription?

The premium subscription includes UNLIMITED ACCESS TO ALL CONTENT on Kuku FM - we offer self help and motivational shows audiobook summaries stories and much more. Every show on the Kuku FM app is included in your subscription.
What payment modes does KukuFM Premium support?

You can pay us through google play billing. Start by adding a card to your play billing account and it will automatically help you to pay renew and cancel your subscription at any time.