Podcasting is trending so much nowadays because it is a best alternative of monotonous songs, secondly it is short and sweet and thirdly does not take a lot of time. Listening to the comedy podcast is the best way to overcome boredom. On Kuku FM you can get the best comedy podcast in the language you prefer. It is as if your friend is sitting right beside you and telling you a joke or a funny story. Kuku FM also has comedy podcasts in Bangla, Marathi, Telugu, Tamil etc.
So if you're stuck in traffic, or waiting in a line for your turn to come, or if your wife is shopping and you are getting bored, here is the solution: listen to comedy Hindi Podcasts on Kuku FM for free. In the busy schedule of yours you need something which can refresh you without taking much of your time or energy so here is the solution download the Kuku FM app and get a wide range of audios such as, stories audiobooks, podcasts, jokes, songs, speeches and everything that you can think of only on Kuku FM.
Here, we present the Fantastic Four of the comedy podcasts. Some of the best comedy podcast includes-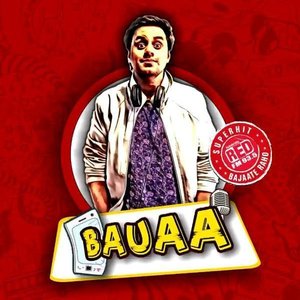 Bauaa Phir Se is an amazing series of podcasts. It can make you roll and laugh. So, the idea behind the podcast is- Baua a.k.a. R J Raunac and Bairagi ji call a stranger and ask him  to deliberate on a topic. When he agrees to participate in conversation, they put forth their logic which makes the stranger angry but makes the listener laugh out loud. So, if you want to take a break take it with KuKu FM.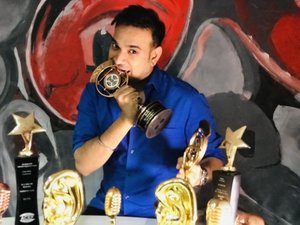 Murga is a podcast run by R J Praveen. People call him and ask him to make a prank call to their friends. He calls the person and tells him something which he has done recently as told by the friend. Listing to which the receiver of the call agrees to talk. After which Praveen has fun with them. At the end of the call when Praveen tells him the reality , reaction of the receiver is worth listening to!
Aur Batao is a series of podcasts in which R J Stutee inter news of the actors, of latest pictures or web series. Recently the star cast of Scam and Chaalang were invited as guests in the show. Listen to the funny stories narrated by the stars. They are also made to answer the questions in the mind of general masses. Aur Batao is an interesting and funny podcast, which can help you overcome your boredom.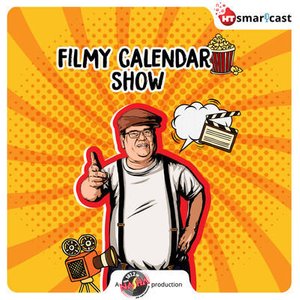 Satish Kaushik is the hero of the podcast Filmy Calendar Show. Filmy Calendar show will tell you unknown facts about Bollywood. Satish Kaushik narrates the incident of different movies and stories behind the camera. Film lovers will enjoy listening to this podcast.